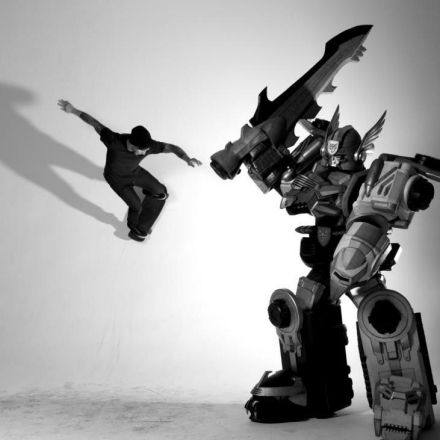 This is the work of Kendal /// Blindseas /// UN=PEOPLE™
My life is saturated with art. Los Angeles is my home and source of inspiration and the world is my playground. This site is dedicated to the things I see along the way.
While they sleep I'm awake and dreaming.
See more of my work at:
Check back for updates!